Ways to Start an Enterprise Software Company
In this competitive world staring a software company is very challenging task and to become an entrepreneur is damn difficult for beginners. Before starting a company, who must know what is software and how we can achieve money from the company. Basically, all software company in Asia are service based companies, the main goal of the company is to develop software and next they to sell that software and continuously the have to service for the clients. If this is not the case, they can't achieve their goal and the company will shut down early. Well, for all this case, in our article we are going to brief how to start an enterprise software company and how it can be successful.
To start a software company in a crowded sector and where you are going to locate the company is very important factor. Some basic needs that you have to specialize in that field like, how well you prepared for starting a company, financial needs, man power and most importantly launching and clients. If you're a beginner to this field and you have to analyse the market and what idea that's going to beneficial to you.
Ways to Start an Enterprise Software Company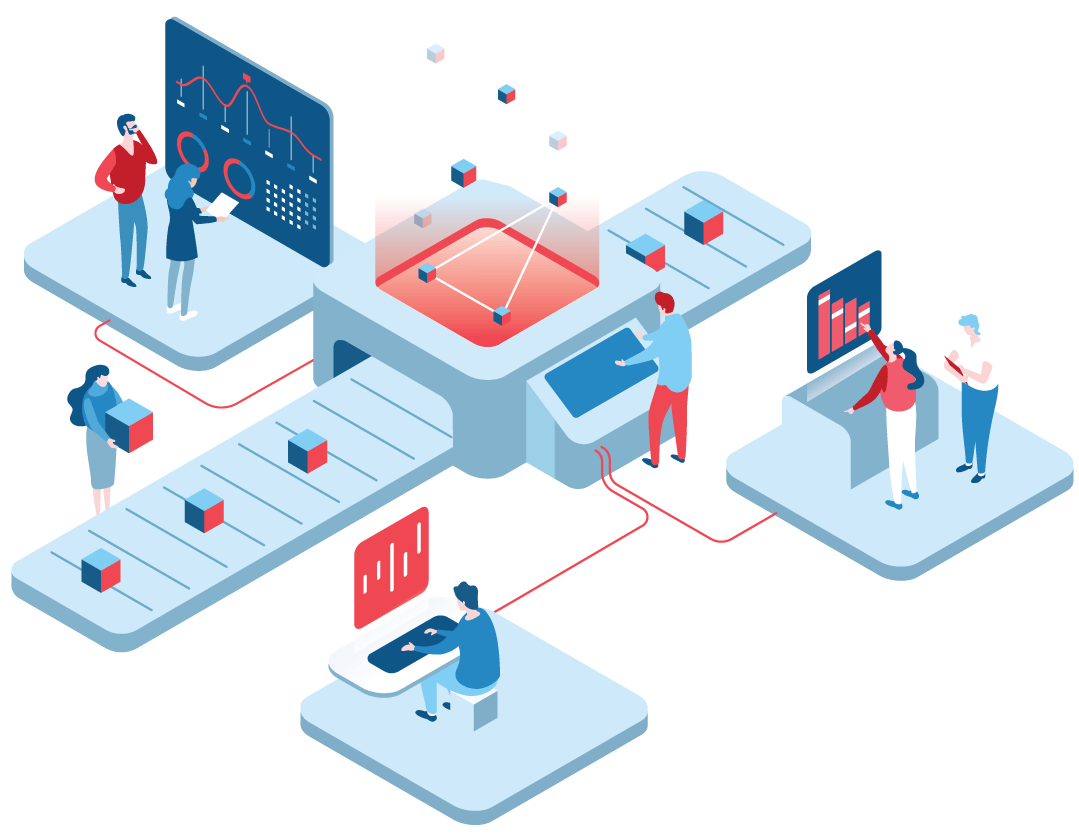 Excellent skills in programming and managerial activities
If the company wants to run in a good manner, they want trained developers in the company and also need professional manager, because he is the person who has high authority in the company and anything happen, he is the person who is going to handle the situation. Software company needs trained people for that they need some basic criteria they have degree that to computer science and he has good aptitude and programming skills.
Company needs a proper software team to develop the product
The person who is going to start a company, if he has a good product in hand and that will benefit to the end users and if that product clicks in the market then they can easily start a company without any doubt. Make a proper team to handle that product and make sure you have to give best service to the users then only your company will run. Think twice and make a lot of research in market before getting into the company.
Good Management and Sales Team
On one hand developing a product is one thing and that product is to sell in the market and they have to enter this competitive field is difficult task. In a company sales team plays a major role and they are the ones who handle all the clients and keep on getting business. For that company needs a proper sales team and every person in the sales team are full professional.
Lastly finance, is you're strong in financial aspects then you can easily achieve a company without any problem. It's a basic need to start a company and you have to run the business.
Hope you get a useful information on how to start an enterprise software company. Thanks for reading our article.