Top 4 Event Ticketing Software Apps
The success of the event not only depends upon how well you plan it but also depends upon the efforts that you put in to make it an incredible one. But selling the tickets of the events, bringing in attendees to actually experience the event is surely a challenging task to do especially when you are already held up between the decorating and organizing the caterers. But not to worry, we are here to help you. In this article we will be discussing about the best event ticketing software apps that every event planner must have a check on. Continue reading to see out of hundred, which apps has made it to the list.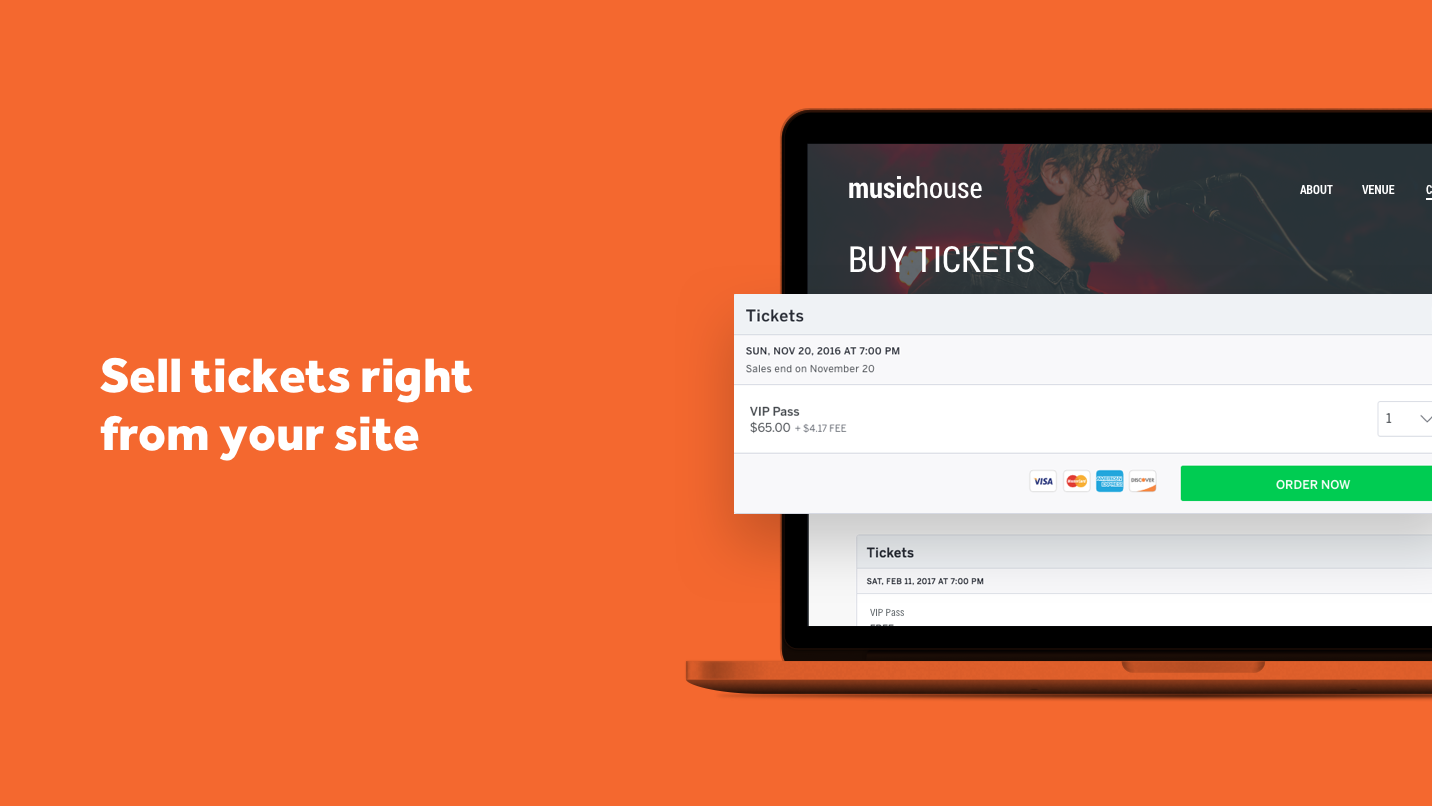 Listed below are the top 4 Event Ticket Software apps that every event planner must consider
Eventbrite
Eventbrite mission is pretty much transparent, it focuses on bringing in the world together through the live experiences and so the app has resources to sell the tickets only as well as spread the word about what's currently going on in the event industry. It is highly preferred because of its user-friendly interface; you can directly integrate the registration process into your website which is remarkable. Eventbrite is best to find out about the events to go to.
Tix.com
Tix.com is one of the cheapest ones in the ticketing industry. You can save much of your money here as Tix.com claims no set up fee. Being extremely user-friendly, you can easily sell tickets through your mobile devices. The guest engagement features helps the software to stand out from various other options. Apart from its ace customer service, tix.com is also known for its social posts and surveys that helps to build relationship with the attendees.
Ticketbud
Ticketbud is another popular online event ticketing software which puts all the event organizers in full control of how the payment will be made for the ticketing of their respective events. Ticketbud also provides daily payouts to the event organizers. Customer service and interface of the software is pretty much impressive.
TicketLeap
TicketLeap is best known for offering low ticket fee to its event organizers. TicketLeap gives the opportunity to the learn as well as to grow to the event organizers through its educational platform titled "Events University" where you can find information that can help you plan your event better. Also, it helps you to build web pages that are user-friendly on both, mobile as well as the desktops.
To conclude, the above listed ones have proven its necessity to various event organizers and has brought in huge success. To know more about such software, stay connected to us.
Have questions about event ticketing software? Feel free to get in touch! Thank you.