Must Have Software For Windows 10
Windows is said to be one of the most popular and widely used operating systems across most of the PC users around the world. Well, if you have bought a new system which completely operates on Windows 10 operating system then you are free to use any kind of software you like. In this article we will list out some of the must have software for windows 10 you can download and install on your PC and use it. Software is a third party tool that is used for utility or any other purpose. Different software has different features and each requires different size, memory and space. Let us check out the best software's below to know more.
Google Chrome: Best Browser
One of the most important tools or software requires for every Windows or any other operating system in this world. Well in Windows 10 you will get default Microsoft's inbuilt Edge browser which is somehow descent but cannot tackle Google Chrome in terms of usability and Interface. Google Chrome comes with different types of easy to install extensions which are fast and secure. As Google is the largest search engine on the internet so whatever you are searching in the Google you will always get relevant results. based on your search. The User Interface of this Software is very easy to use for both beginners and professionals. 
Spotify: Best Music Streaming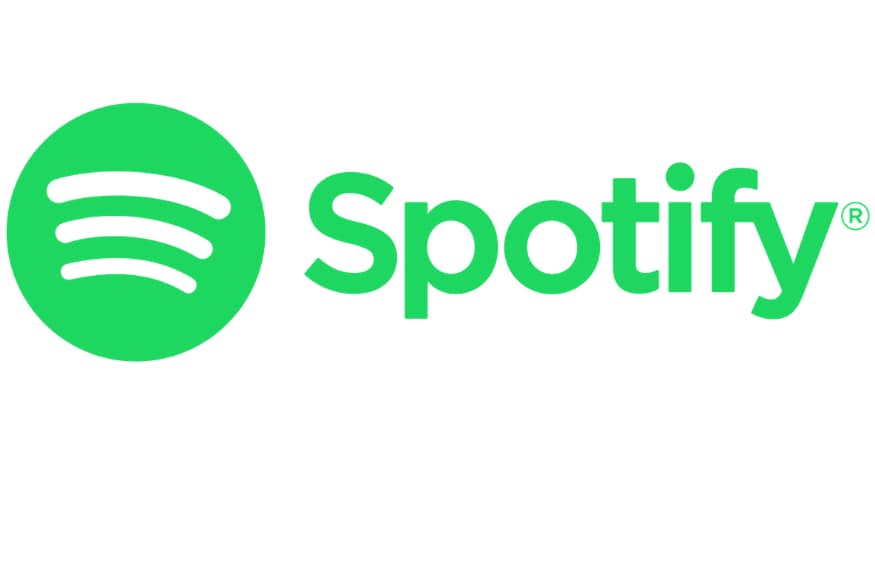 Well if you love music then Spotify can be recognized as must have software for windows 10 you can download and install. Years ago listening to audio in desktop was a challenging task where you need to visit some random sites and download your favourite music from there in the form of MP3. With the revolution of online music streaming apps or software, you can listen to music on your Personal Computer is very easy. This software is somehow free to use but you need to pay some currencies to get the premium version and ad-free music. The question may arise there are many more other software's available as well where you can listen to music for free but why you should use the only Spotify? it is because of the high-quality sound you will get from this software and the user interface which makes it easy to use for everyone who installs.
We hope the above-mentioned list of must have software for windows 10 has helped you a lot of understanding which software to use and install on your Windows PC. If you have anything to share with us regarding this article then make sure you comment down below.
Happy Reading,