Best Graphic Design Software
Best Graphic Design Software
Not many have realized that graphic designs have been a big part of our lives. The ads we see, the products we like and signs that are all around us are created by graphic designers.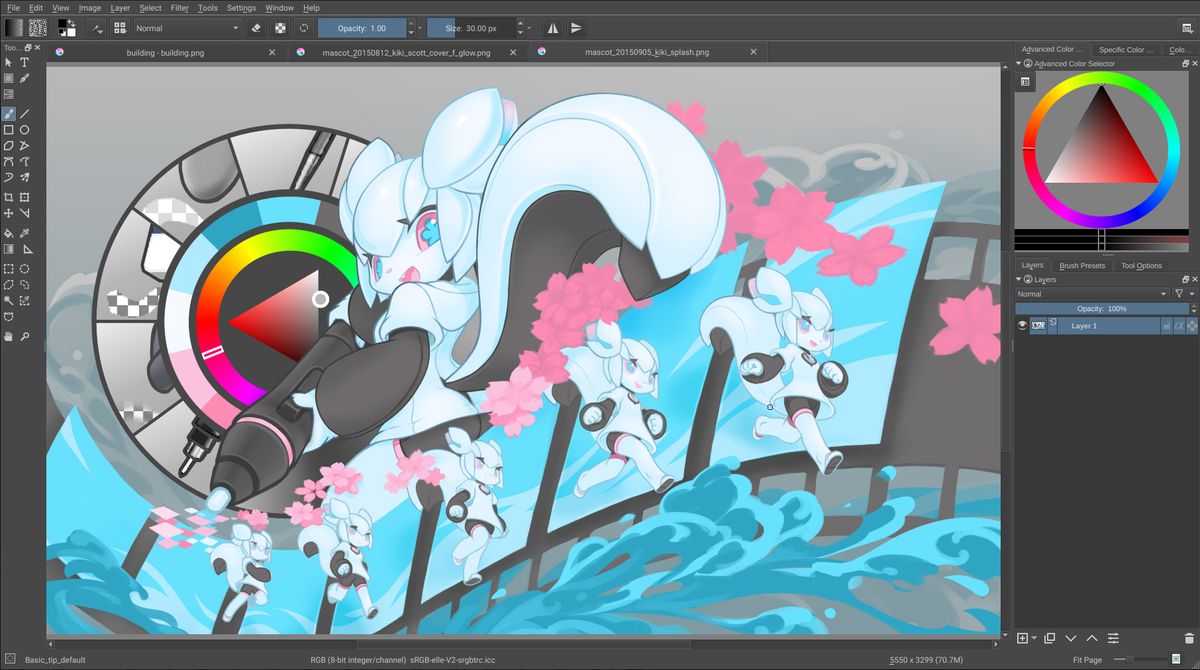 Gone are the days when reading long paragraphs was the only way to communicate your ideas, eye-catching visuals with valuable content can bring in equal benefits. If you are here reading this post, I assume you are planning to step into the world of graphic designing and are looking for some of the best graphic designing tools that would help you learn as well as grow. Well, you have come to the right place then. In this article we will be discussing about the best graphic design software's that are great to consider. Check out the list below;
Inkscape
Inkscape is a free graphic design software that enables designers to create sketches and designs that wouldn't really blur when resized. It is considered to be one of the best tools for beginners mainly because of its user-friendly interface. The software supports multiple gradients and a separate tool is also made to create complex combinations. To save time and effort, users can easily leverage different pre-set categories of the filters that are available. However, the compatibility with illustrator isn't bullet-proof.
Adobe Illustrator
Adobe Illustrator is a lot more than a graphic designing tool. Basically, it is a perfect tool for almost everything such as artwork, page layouts, website mockups, logo making. The in-panel editing feature has helped the program to stand out, it permits the designer to edit multiple artworks simultaneously for greater efficiency. Also, the easy to access and customizable interface offers custom viewing and space saving lets you work on any device.
Affinity Designer
Affinity Designer is a perfect alternative to Adobe Illustrator. The program offers brilliant budget proposition which is easier and faster than many other programs that are available in the market today. The zoom feature lets permits around 1000000 that enables the designers to design with precision.
GIMP
GNU Image Manipulation Program is shortly known as GIMP which is a lot more than a photo editor program. The software offers a huge collection of compelling photoshop features for free of cost. Using leveraging tools like the cloning pencil, airbrush and such more, users can easily sketch the drawing.
And here the list of best graphic design software ends. To know more about software's, stay connected to us. Thank you for visiting us.