As technology is being a bigger picture in this growing world, its essential to know and understand more about technology and to do that tech is offering a wide variety of applications that will help you keep updated. Currently, apps are a must have for anyone who likes being updated and what's to know more about technology in depth and never wishes to miss out then future tech updates. To help you gain the best knowledge and reliable news, in this article we will be discussing about the best tech news apps for Android users.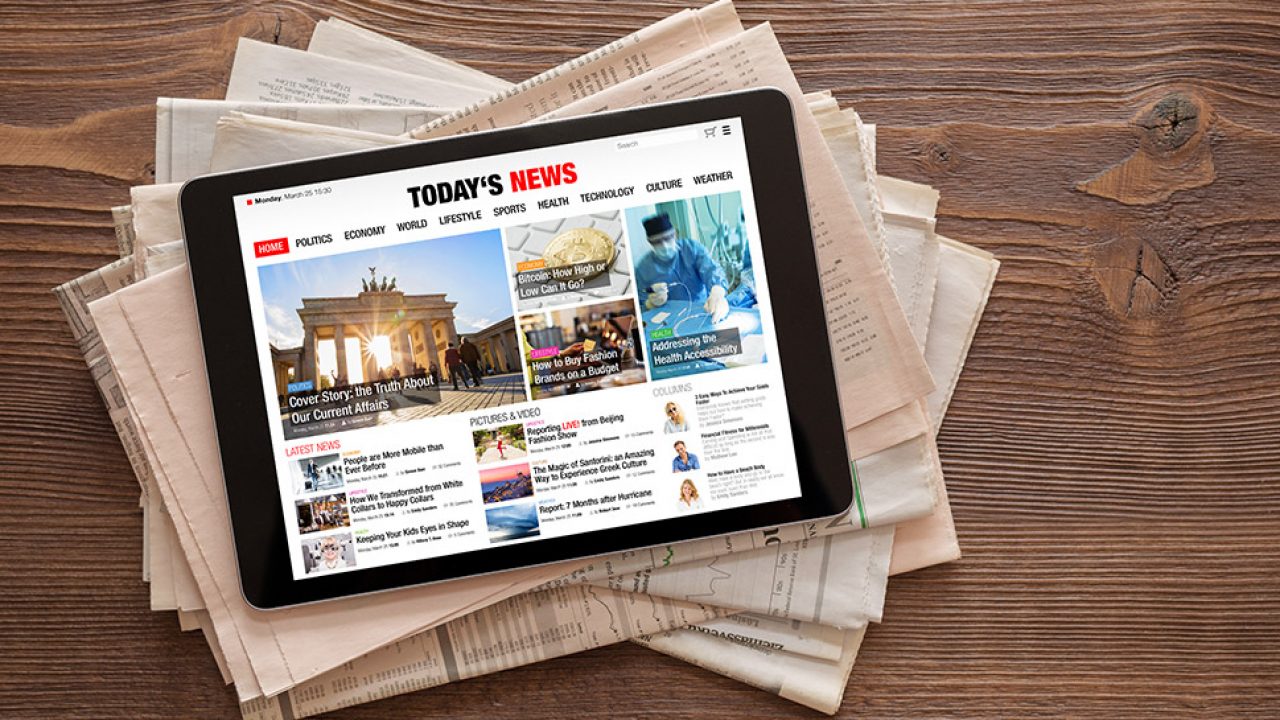 Listed below are the best 5  tech news apps in the market today;
Beebom
Beebom is one of the most popular technology apps for android and main reason of it is that tech news is reported widely in minimum words which means you don't have to read thousands of words just to know about what is the actual tech update. Also, you can save much of your time as the app is completely free unlike the other apps. In order to know about the most trending world of technology, the app provides you a feature that comes right on top of the application under the trending today headlines.
Tech News
For those who wish to be thoroughly updated with the tech, Tech News is an ideal option. The app is fast, reliable and light weighted.
CNET
CNET provides verified tech news along with honest reviews. On a daily, the app posts over 100 items daily which includes Tech News, Gadget Reviews, Features videos and much more. Also, the app alerts you about the breaking news directly on the notification panel on your mobile device. Apart from reading the reviews, you can also buy gadgets here, there's a set up made for purchase of gadgets that wouldn't disrupt the tech news information. Feel free to select the topics in this app as per your mood.
Flipboard
As the name suggests, you can read the latest news by flipping through the other news. What makes this app unique one is that feature embed that asks you about your interests and you can then pick one from the options available and later on you can continue reading about the same. Besides Technology, the app also provides information on topics related to Politics, Entertainment, Sports and more.
Gadgets 360
Launched by the NDTV company, the app provides news on smartphones, smartphone tech, videos, reviews, breaking news etc are to be explored. The news is also available in an exclusive video content too.
To conclude, these apps are a wonderful to read news in hectic schedules and make lives easier. To know more about technology, stay connected. Thank you for visiting.